Be a Confident Team Leader
Know you are leading well and building a successful team.
Get Coaching
Just one disengaged employee costs you $16,000 per year
Do you dread having the "hard conversations"?
Do you wonder if your team respects you?
Do you find yourself micromanaging to meet deadlines?
Do you wonder what really happens when you leave the room?
Disengagement keeps teams from being "all in" and it's costing you thousands. 65% of employees are not engaged at work. Start building a culture of engagement today.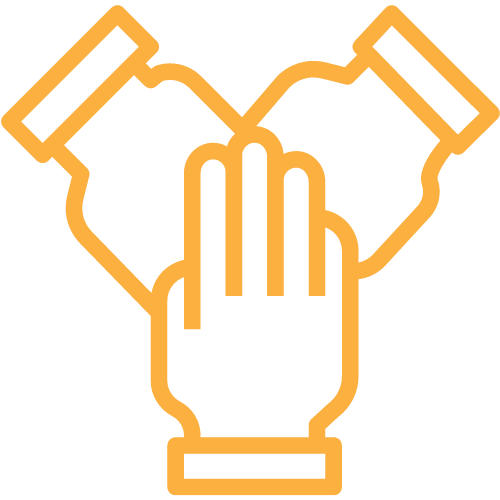 Create a Tribe
Transform your employees into an enthusiastic and committed team.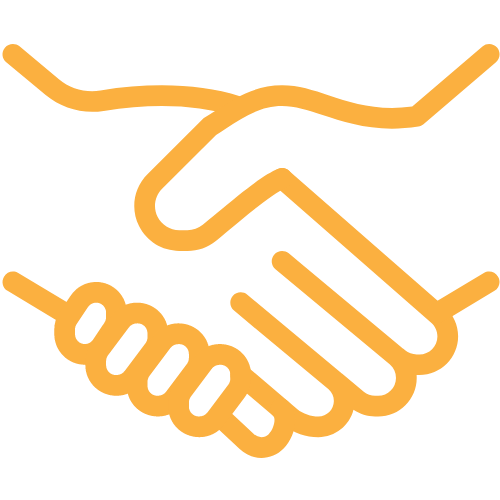 Build Trust
Develop a culture where creativity is encouraged and risks are rewarded.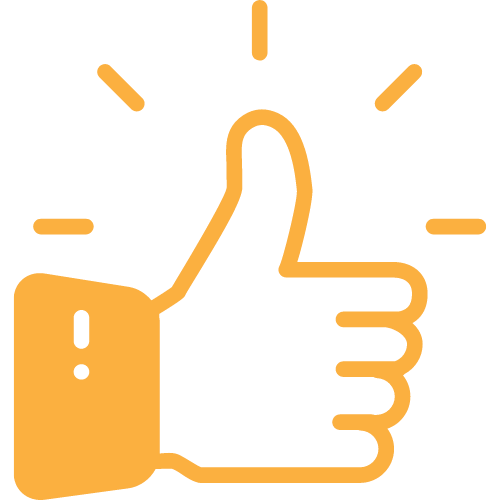 Work Confidently
Discover how your strengths make you a better leader.
360 Assessments
Receive groundbreaking feedback in the 15 most important competencies for today's global leader.
Starting At
$997
Culture Pulse
Learn 10 proven tools to build a better team in two days.
Starting At
$4997
Leadervest
The ultimate year-long leadership experience
Starting at
$25,000
Testimonials
Zac talks about how coaching helped him move from starting things to finishing them.
Valerie talks about the impact Culture Pulse had on her team and her organization.
Get Coaching
Schedule Your Complimentary Coaching Session Now!