AGL Coaching for Good – Leader Development Coaching
Our values coaching increases revenue by 119% and workplace satisfaction by 25%. Contact us to learn more.
Disengagement prevents teams from being "all in" and regardless of your organization's size it's likely costing you thousands because 65% of employees are not engaged at work.
Disengaged employees have 18% lower productivity, 15% lower profitability, and 37% higher absenteeism.
Get Leadership Development Coaching
On average 65% of employees are disengaged at work and even one disengaged employee can cost your organization $16,000 a year and up, depending on their position.
This fact, coupled with the ever-increasing turnover rate, calls for a workplace culture that makes employees wake up wanting to come into work rather than dreading it and leave feeling appreciated and fulfilled. Achieving such a culture starts at the top with those in leadership positions and leadership development coaching gives them the tools to create, nurture, and maintain a great work environment.
If your answer is "yes" to any of the questions below, you and your organization will benefit from our leadership development coaching and executive life coaching services:
Do you feel comfortable having difficult conversations with your team or do you dread having those "hard conversations?
Are you confident in your leadership, or do you wonder if your team respects you?
Do you trust your team to get things done, or do you find yourself micromanaging others to meet deadlines?
Does your team communicate well and work effectively together, or are you concerned about what happens when you're not there?
Are you excited to wake up and head into wok each day, or do you watch the clock waiting to go home?
With our leadership development coaching and executive life coaching services, you'll get the tools you need to become a confident team leader and foster a positive and engaging workplace environment.
Especially for nonprofits and those in the healthcare field, there a variety of benefits to be had. Through developing your strengths as a leader with our executive life coaching efforts, you'll turn your employees to enthusiastic and dedicated members of the team and the office into a place they look forward to coming in to. Additionally, you'll be developing a culture with high employee morale where everyone feels valued, and risks get rewarded. Start building this thriving culture of engagement today with our executive life coaching!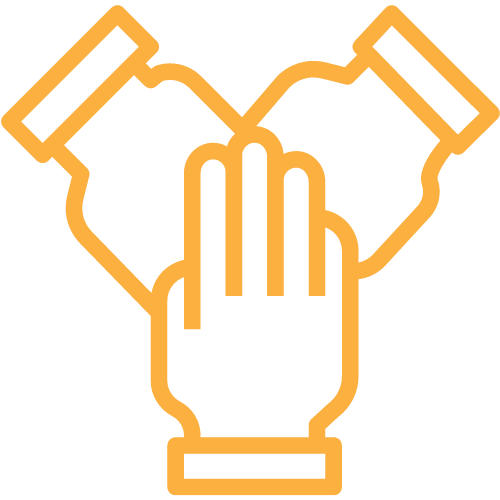 Create a Tribe
Transform your employees into an enthusiastic and committed team.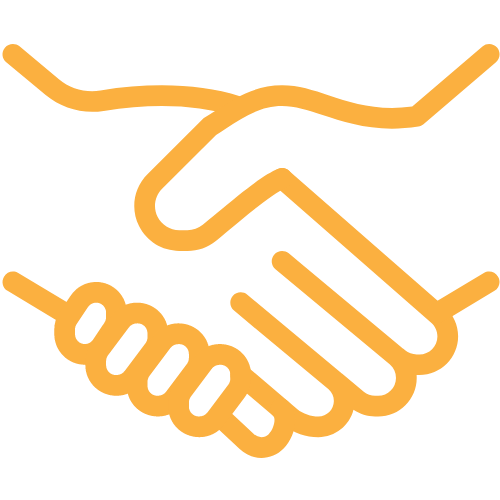 Build Trust
Develop a culture where creativity is encouraged and risks are rewarded.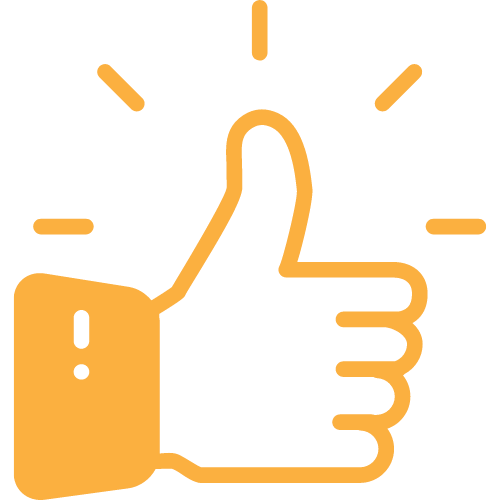 Work Confidently
Discover how your strengths make you a better leader.
Testimonials
Zac talks about how coaching helped him move from starting things to finishing them.
Valerie talks about the impact Culture Pulse had on her team and her organization.
Get Coaching
Schedule Your Complimentary Coaching Session Now!